Mon, 2013-11-25 10:10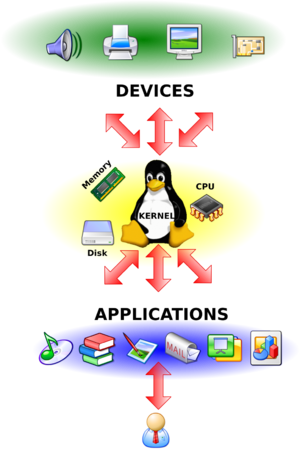 Topic: Holiday Demo Party
Presenter: You!
When: Thursday, December 12, 7pm
Where: SplatSpace, 331 W. Main St., Durham, NC
Map: http://splatspace.org/location/
RSVP: Signup Form

You are invited to the Triangle Linux Users Group's annual Holiday Demo Party ! Come and socialize with other like minded Free and Open Source enthusiasts from all over the Raleigh Durham Chapel Hill area. We plan to do catering again like last year.
Please RSVP using the above form. This will enable us to budget food and space.
Demos demos demos !! Share your passion by bringing a project or product to show off. Here are some suggestions:
Demo your Favorite Distribution
Demo github for novices
Demo microcontroller development and programming using FOSS tools
Show off your Creative Commons licensed masterpiece
Filesystem showdown: ZFS or Btrfs ?
| | |
| --- | --- |
| Nik Everett | New Search for MediaWiki |
| Sean Alexandre | The Privacy-Protecting Tails Linux Distro |
| Jeremy Davis | LibreOffice Base Demo |
| Kevin Otte | Amateur Radio in the Digital Age |
As we get more demos we'll try to keep the list up to date!