TriLUG has received generous support from the following organizations and individuals. The sponsors are listed in alphabetical order within each sponsorship category, and the donation made by each sponsor is noted.
TriLUG Sponsorship level descriptions can be found on the Sponsorship Information page.
Please contact the Steering Committee if you or your organization are interested in sponsoring TriLUG.
Platinum Sponsors
Server co-location generously provided by NetActuate. Thank you, NetActuate!
Gold Sponsors
Caktus Group located in Durham, NC provides the meeting space for TriLUG Hack Nights, at Caktus' Tech Space. Thank you, Caktus!
Brian Henning
Brian provides the custom TriTux models provided to TriLUG meeting presenters. Thank you Brian for your support!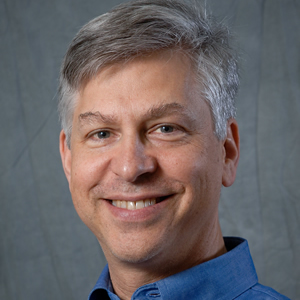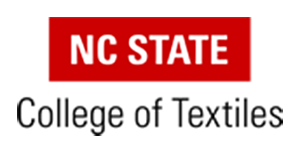 Dr. Warren Jasper and the NCSU College of Textiles

Dr. Jasper and the NCSU College of Textiles generously provide the space for our regular monthly meetings. Thank you, Dr. Jasper and the College!
Silver Sponsors
O'Reilly and Associates have agreed to give TriLUG members 20% off of all O'Reilly and Associates books purchased at their website or through their phone number, 1-800-998-9938. See a Steering Committee member for details. O'Reilly also generously donates multiple titles to the TriLUG library, and giveaway books for our meetings.
Bronze Sponsors
All Things Open is a conference exploring open source, open tech, and the open Web in the enterprise. All Things Open is held every October in the Raleigh Convention Center.
Intrex Computers, is your 'one stop shop' for all your computing needs including parts, custom systems, repairs, and other services. Show your membership card at any of the Intrex stores & get discount pricing on all their products.